Exploration and production companies around the globe depend on geophysical data. And endless approaches exist for managing that data -...
Read More
Our story
Dedication. Teamwork. Focus.
Tammy Weir started with a mission to make data easier to find. She saw the negative effects of unmanaged data stores and inconsistent processes across the oil and gas industry. Beyond the chaos of the data, and the ever-increasing costs of storage, Tammy saw the effects on people. People trying to do their jobs and coming across obstacles at every step. And that is when Tammy started recruiting experts in the field of data management to join her mission.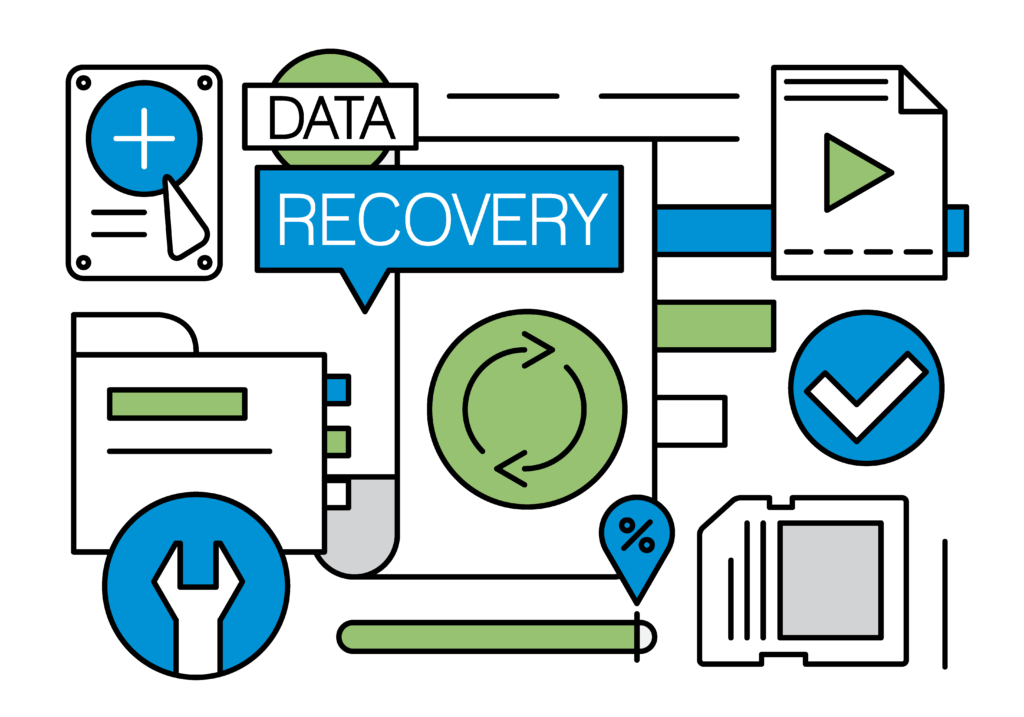 Exploration companies store decades of data and complicated corporate records, retaining significant volumes of historical data across various platforms. This results in rising storage costs, and data becoming more and more difficult to find. Essentially, aging media and unmanaged data makes your corporate records, geological data and geophysical data more of a liability than an asset. Weir Consulting is dedicated to reversing this trend and bringing value back to data repositories, and ultimately improving the work environment for your people.
With decades of experience, Weir Consulting works with oil and gas exploration companies to improve business processes and bring order to their repositories. Our well-defined, consistent and documented procedures improve operations and data governance well beyond industry standards. We even pass documentation audits imposed on our clients.
Weir Consulting fosters an atmosphere of collaboration and continual improvement, and this is reflected in the results of every project we work on. We pool our resources to mobilize the right team to focus on each data management challenge. We stand firm on the philosophy that if you fix problems with data, productivity increases and people are more effective at generating opportunities.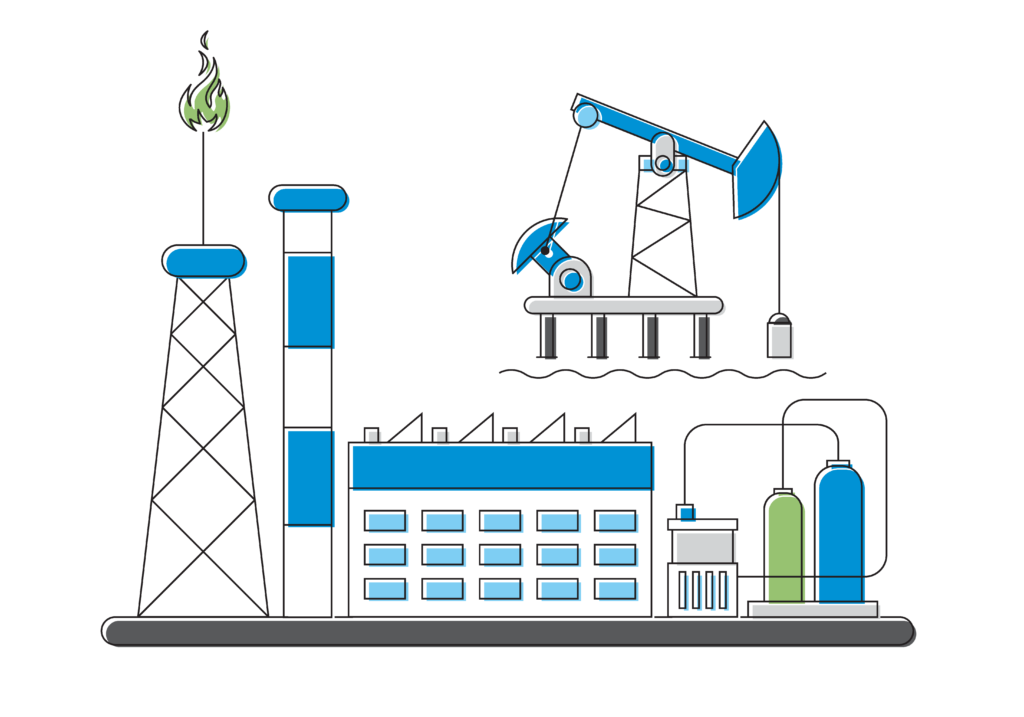 Our unparalleled team of experts bring an array of skills to data projects around the world. Our areas of expertise include warehouse auditing, seismic process auditing, risk assessments, scanning core from field, managing core shipments, streamlining data delivery, standardizing procedures, merging corporate records, managing records facilities, and everything between.
Our diverse, and often unique, mixture of skills address any data or workflow challenge. By networking our clients with products, services, skills, software and people, we bring the full scope of data-analysis and problem solving for improved operations.
Before the term "Big Data" was even invented, we were busy managing data projects and improving processes for exploration companies. And we think we're pretty good at it.
Procedure and workflow development
Proposal and contract negotiations
Broker management
International solutions
Legacy data appraisals
Our mission is to provide excellence, support the customer's goals and focus on continuous improvement.
-Tammy Weir
Founder and President
Meet our team
High-performing and dynamic geological and geophysical asset consultants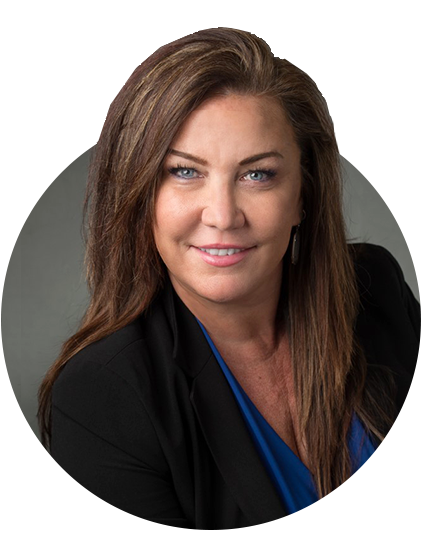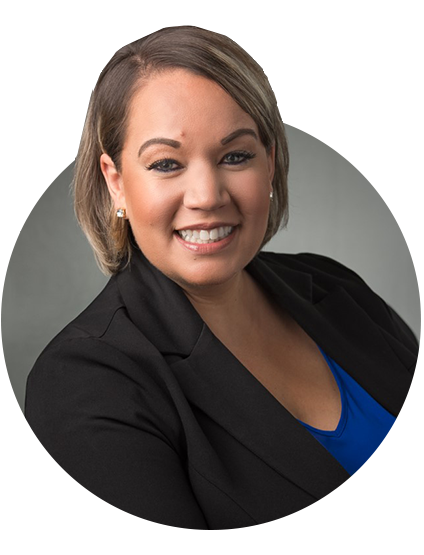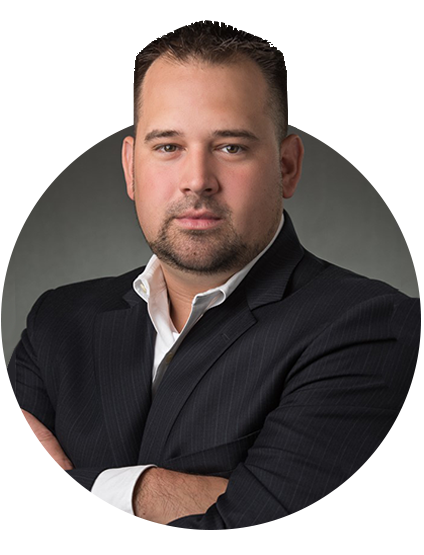 Matthew Henson
More info...
Tammy is an equivalent to a Renaissance woman, but in the business-seismic data management field… I have seen her succeed as manager, salesperson, consultant, entrepreneur, intrapreneur, mentor, and more.
-Irene Molina
Data Management Consultant, Halliburton – Landmark Software & Services
Strategic network
We understand the value of strong business relationships. Our network of knowledge and experience with others in the industry adds exponential value for our clients. Even our competitors are our business partners.
Paradigm Electronic Solutions
Electronic data discovery and professional services
Trust, quality and experience – these are the pillars of our foundation
Have questions?
Weir Consulting is here to give you information, answer any questions and create an effective solution.
+1 (281) 826-4102
corpadmin@weircs.com
Weir Consulting Services, LLC.
Corporate Headquarters
1220 Blalock Rd, #300
Houston, TX 77055
Get in touch with Weir Consulting